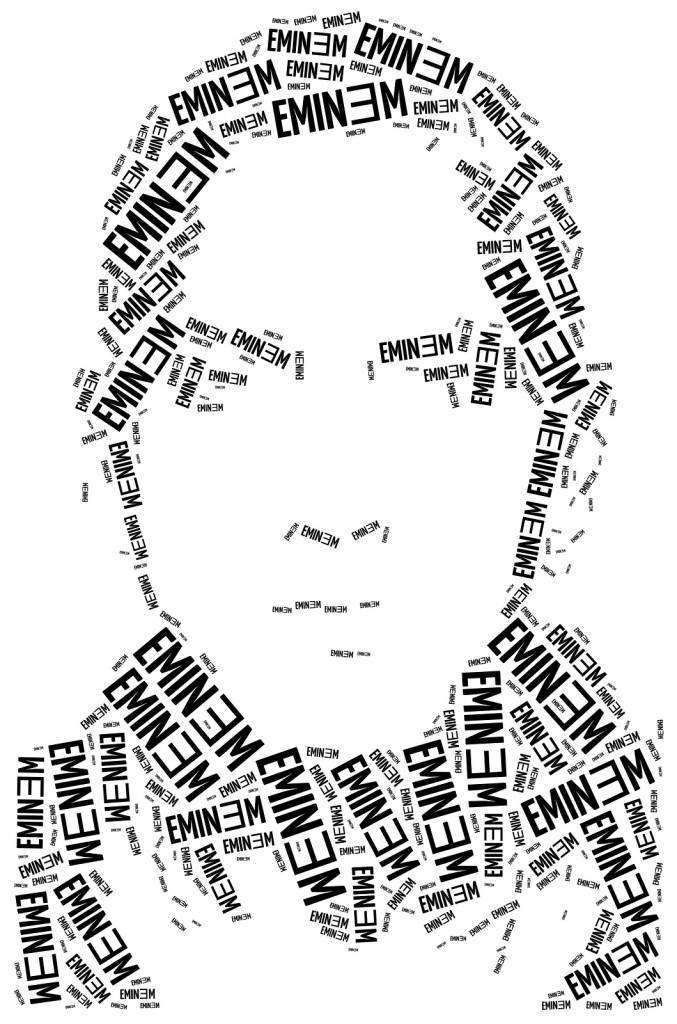 Rapper Eminem is taking the New Zealand National Party to court over a campaign advertisement. The artist says the political party used an unlicensed version of his hit "Lose Yourself" to entice voters.
The rapper says he never gave the party permission to use his song in their advertisement.
Barrister Gary Williams said the political party violated publisher Eight Mile Style's copyright by using the track in its 2014 commercial.
According to a report from the New Zealand Herald, Williams said in opening statements to the court: "The song Lose Yourself, is without doubt the jewel in the crown of Eminem's musical work. Not only did the song win an Academy Award for best original song in a move, it also won two Grammy awards."
In short, Williams said, the song is "extremely valuable." Despite "numerous requests," the track has been rarely licensed for advertising uses.
"When licensed, it can command in the millions of dollars. That's how valuable it is," Williams argued.
The court heard that when the team was putting the commercial together, they were looking specifically for a song that was similar to "Lose Yourself."
Barrister presented evidence to support the argument that the National Party knew of the potential copyright problems. Email evidence was presented that showed one party representative questioning whether Eminem would think they were "ripping him off" and how to ensure the party would not be held liable.
The National Party's lawyers have argued that the generic track was part of a library from Beatbox, a production music supplier. The party argues that had "Eminem" not been in the title of the track, the case would not have been brought to court.
"Copyright is not in any way proven by the name given to a piece of music," argued Greg Arthur, National Party lawyer.
No details have been revealed as to how much Eminem is seeking in damages.