Chris Soules, former The Bachelor star, has been arrested in connection with a deadly crash. The breaking story is still developing at this time. Iowa State Police arrested Soules following an accident, where he rear-ended a tractor trailer driven by Kenneth Mosher.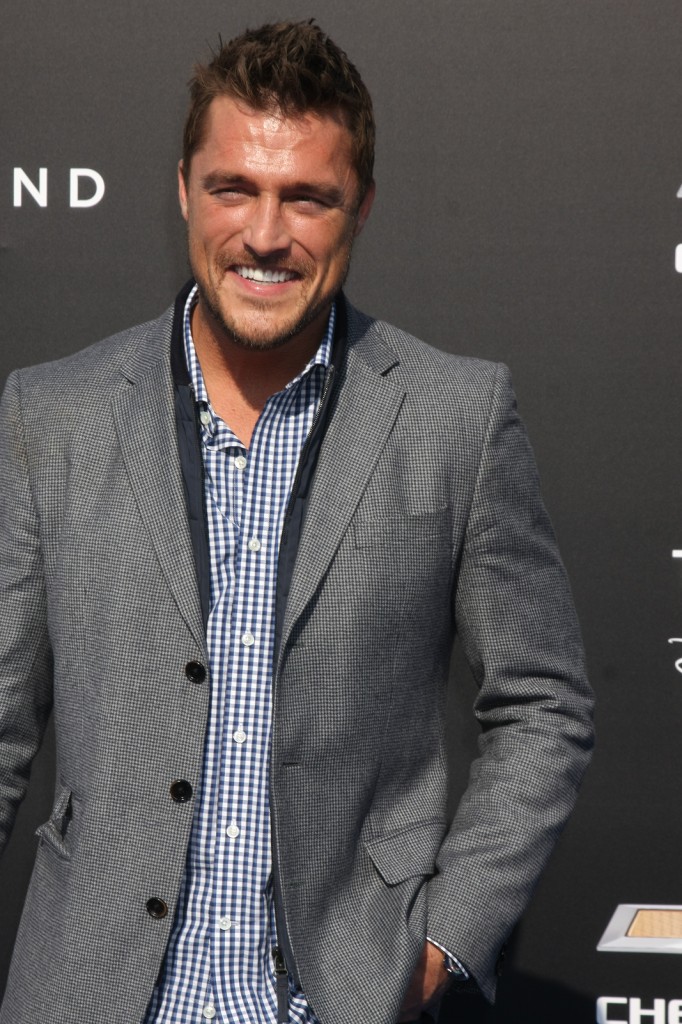 The accident occurred on Monday evening at 8:20 pm, causing the tractor trailer and Soules' vehicle to enter ditches.
Mosher was pronounced dead at the hospital, while Soules fled the scene of the accident. The former star was found 15 miles from the accident scene at his home in Arlington.
Soules was charged with leaving the scene of the accident on Tuesday morning. He was bailed out of jail by his mother Linda, who posted $10,000 bail so that her son would be released from jail. The incident is still being investigated at this time.
Soules had a previous DUI in 2005, when he was sentenced to 60 days in jail and handed a year of probation. He has a long record of driving violations, including speeding and being a minor in possession of alcohol.
Chris was also pulled over six times for running a stop sign and speeding over a 10-year period, which cumulated in 2009.
Lawyers suggest that the record of Soules will play a role in his fines and punishment. No news has been released to determine if he was under the influence of alcohol at the time of the accident. If he was found to have a blood alcohol content higher than the legal level, he may face charges worse than vehicular manslaughter or homicide.
Soules knew the victim, according to reports.
E! News confirmed that the former reality star was the one who called 911. He was heard breathing heavily into the phone and states that Mosher did have a pulse at the time before saying that blood was coming out of the driver's mouth.