News
Dot-Anime: Watch Full Anime Episodes For Free | Soon Streaming Hundreds of Series
For Japanese citizens, Dot-Anime (.ANIME) is one of the country's largest anime sites that provides viewers with over 4000 full anime episodes to stream with a click of a mouse. However on the US version of the site, not even one episode has been made available.
That is, until now…
Dot-Anime, which is operated by Bandai Visual USA, announced that they have just added a new streaming video service that will allow users a legal way to view translated versions of full anime episodes. Some may even premiere a month before the official American release.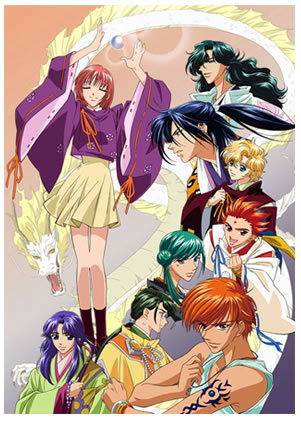 Available Series:
These are the series that have been announced to show for free on the site. No doubt hundreds are to follow this year. Keep in mind that once an episode premieres it will only be available for viewing for 3 months before it gets taken off.
HARUKA (First Episode Available Now!)
Shiofumi
True Tears
Sola
System Requirements
In order to view the episodes your PC (sorry Mac users) must have Windows XP OS (or higher), Internet Explorer 6+, and Windows Media Player 10+. As you can tell, windows users shouldn't have a problem. Hopefully, there will soon be compatibility with those using Firefox and/or Macs.