Hot Girls
Lauren Jackson Hot Pics and Videos | Super Sexy Lauren Jackson Plays for Australia Basketball at Olympics – 7th Hottest Girl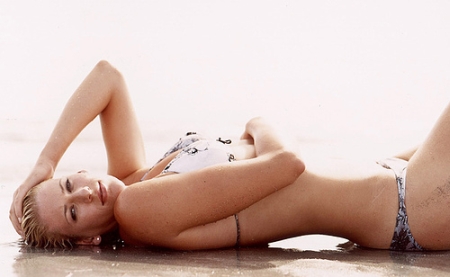 Very possibly the world's best female basketball player, Lauren Jackson had a great start in the basketball world by playing with the Australia under-21 team at the age of 14 (birthday May 11, 1981).
And it didn't end there. By 16 she was playing against pros and became the youngest woman ever to be selected to play for the Opals, the national women's team for Australia.
Jackson is very close to her mother and even has a tattoo of a clover with the word "Mum". This Australian talent isn't without her bit of controversy, having posed nude for an Australian photo magazine.
All the photos when to a good cause, though, and were auctioned off for charity.
Picture Credit: Flickr.com
Check Out All of the 50 Most Beautiful Women of the Olympics