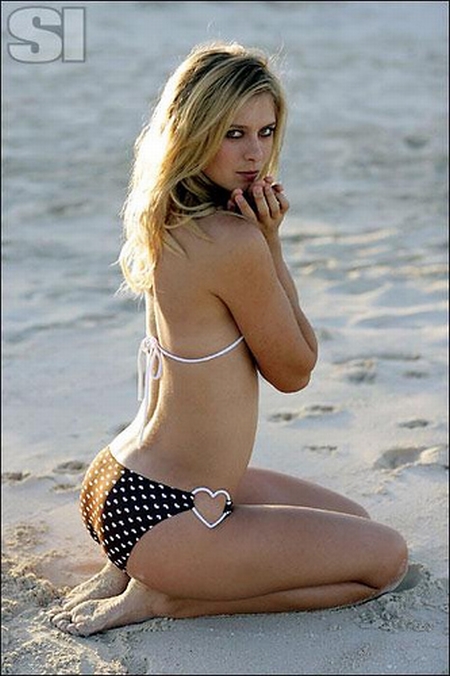 Being a former world number one Russian tennis player, Maria Sharapova has a lot of talent to add to the Russian Olympic team heading to Beijing this year.
With three single titles – including the Australian Open title – already for the 2008 season, this woman will be hard to beat.
Born April 19th, 1987, Sharapova will be joining the ranks of the 21-year-olds competing this year.
Even though she is listed as living in Florida, she doesn't beat around the bush when it comes to being proud to represent her homeland.
She is quoted as saying that if it wasn't for her career, she would probably be back in Russia right now.
Picture Credit: Flickr.com
Check Out All of the 50 Most Beautiful Women of the Olympics